Natural Beauty
Each and every one of our patients is unique, with one-of-a-kind beauty and one-of-a-kind goals. At BeauxMD, our philosophy revolves around pushing back the disorder and chaos of aging, preserving what is, and restoring what once was.

Approach the world with your own natural beauty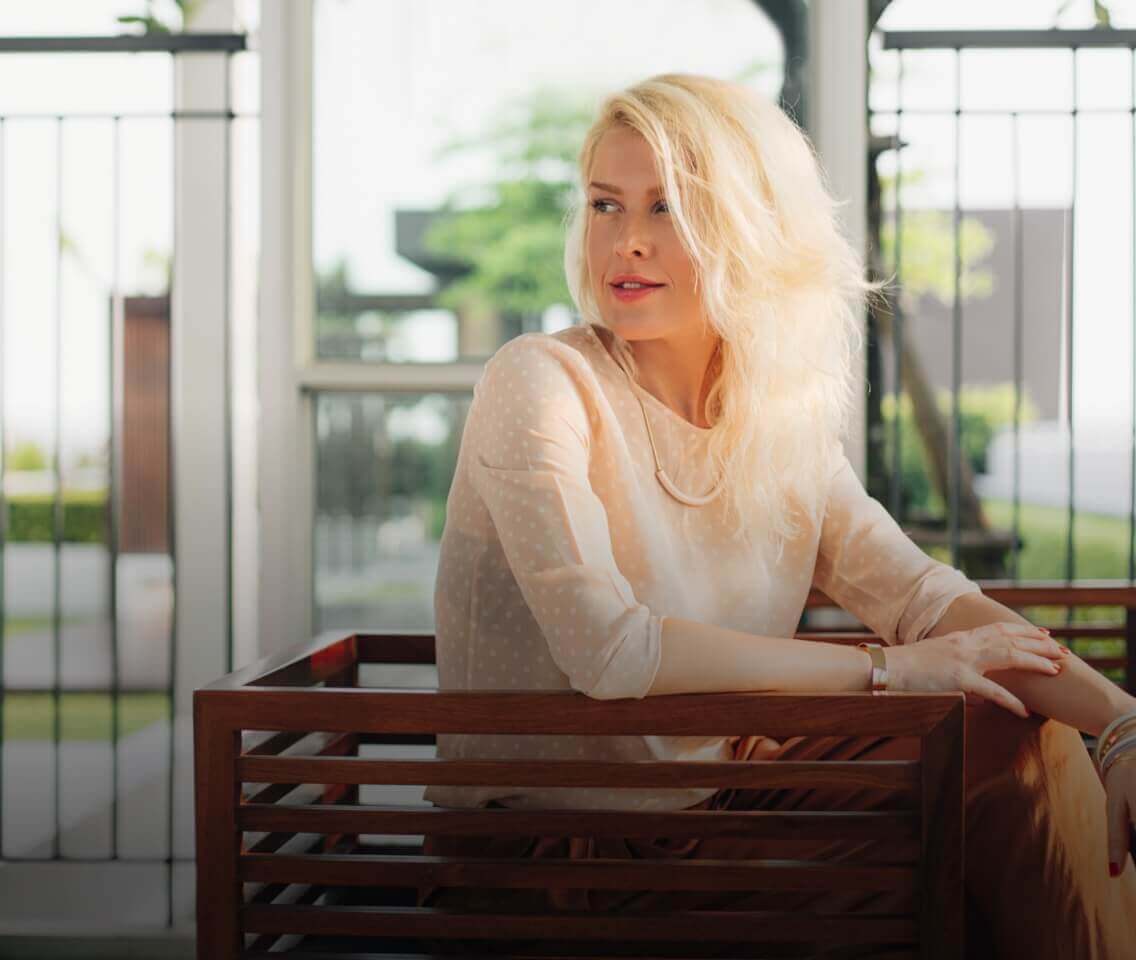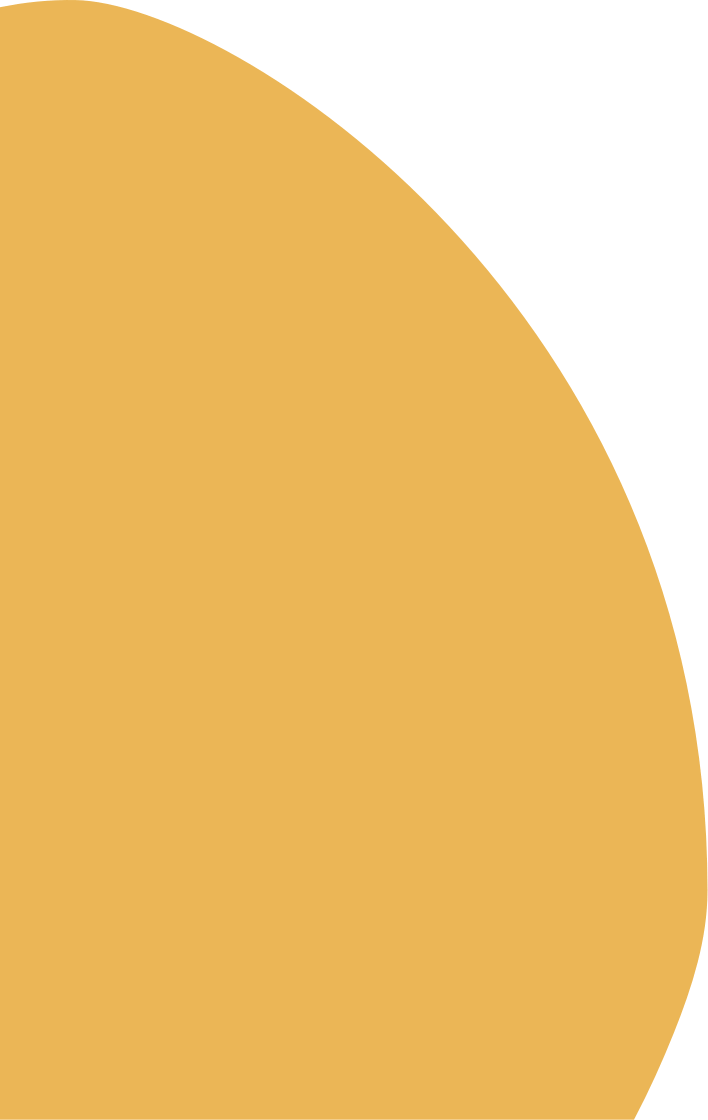 Care + Comfort
Bespoke Care at BeauxMD
At BeauxMD serving Plano, TX residents, we believe in tailoring an individualized treatment plan for each and every patient. No one has the exact same aesthetic issues or goals, and everyone deserves a specific strategy to get the results they want. We don't believe in cookie cutter treatments. Instead, we will carefully assess your concerns, and together we will determine the right plan for you.
learn more.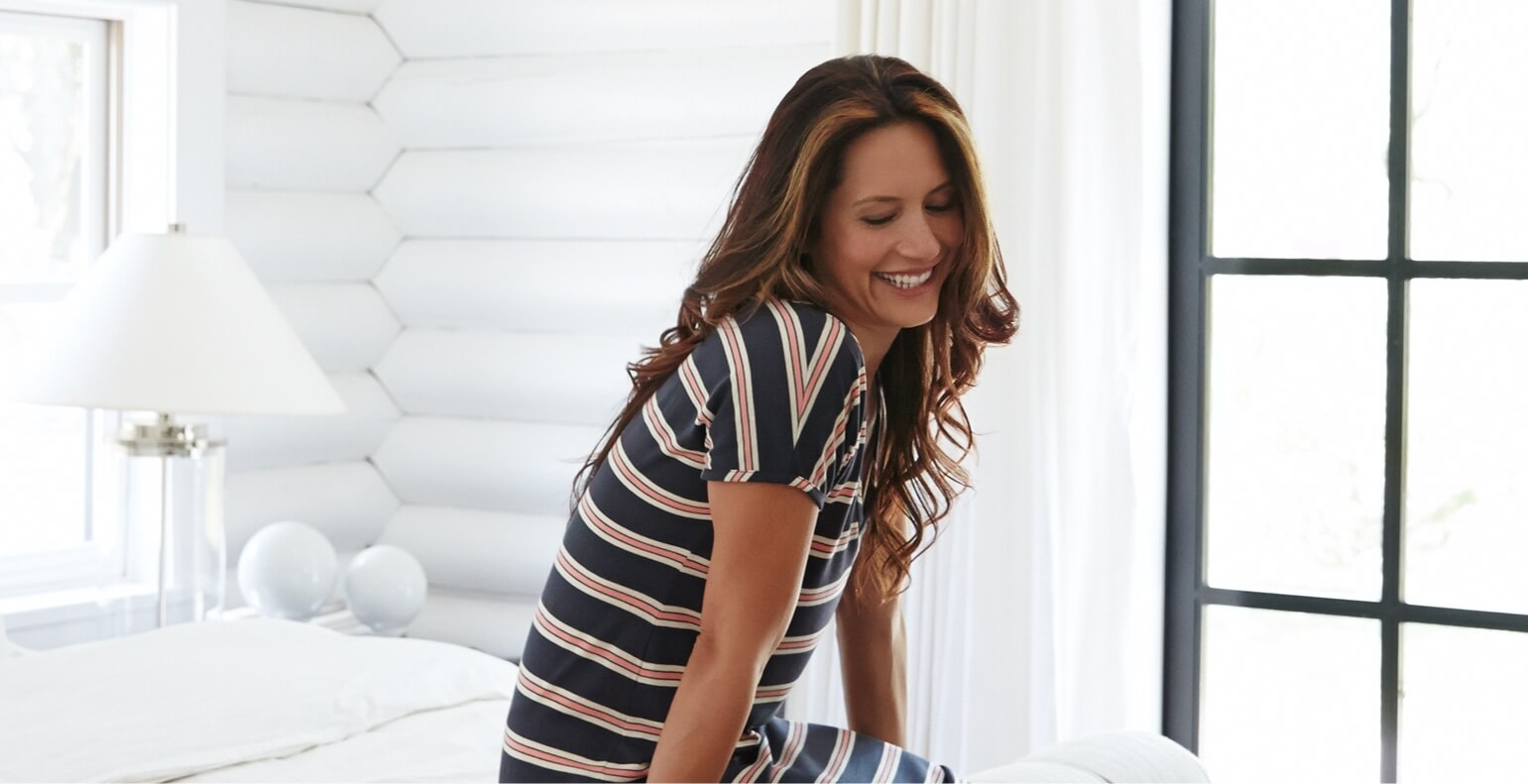 Injectables
Rest
For subtle yet effective improvement, we offer Dysport and Botox treatments. As time-tested injectables that are leading solutions for improving and preventing facial lines and wrinkles, Botox and Dysport will give you whole new confidence, and you will quickly see why they are so popular.
learn more.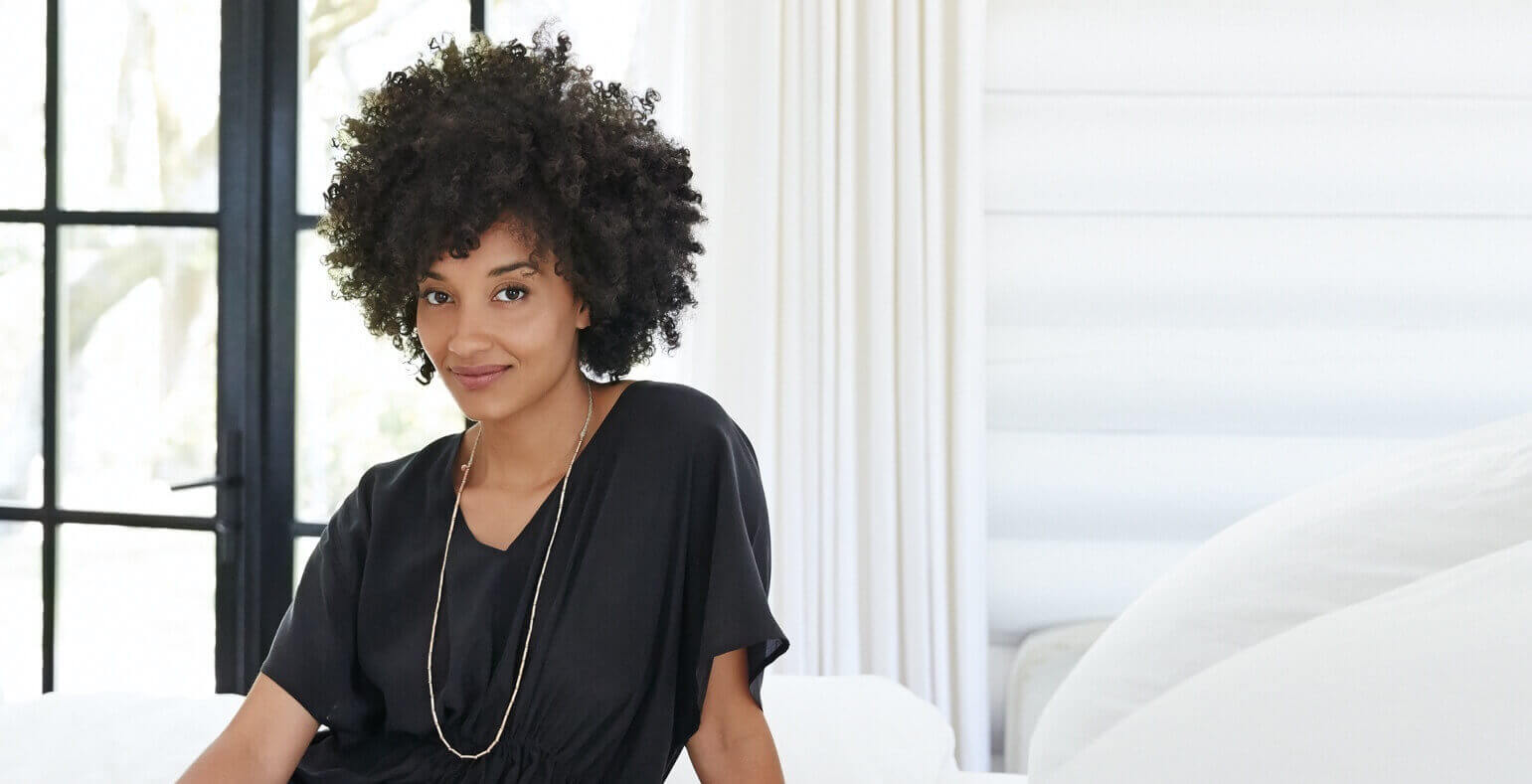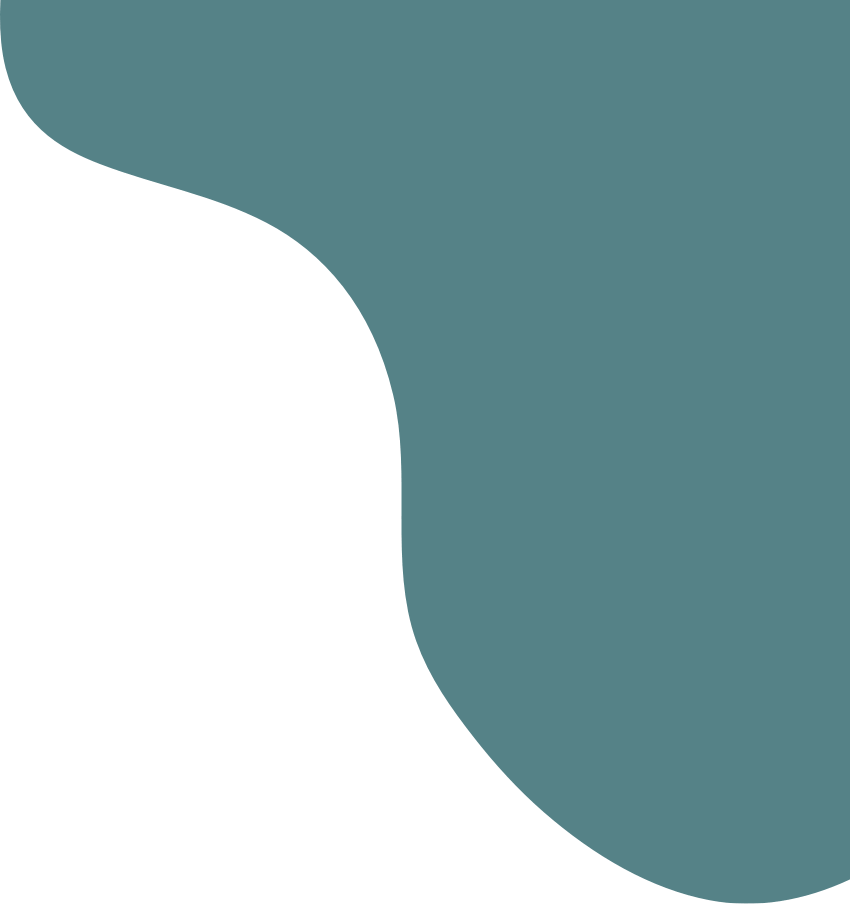 Injectables
Refill
At BeauxMD, one of our biggest focal points is to address your aesthetic concerns by enhancing the beauty that you already have. Using our specialized dermal fillers to target problem areas, we can soften lines, folds, and wrinkles, as well as sculpt and volumize areas of the face. To receive some of the best medical spa services Plano TX has to offer call today for a consultation!
learn more.
Let Yourself

Bloom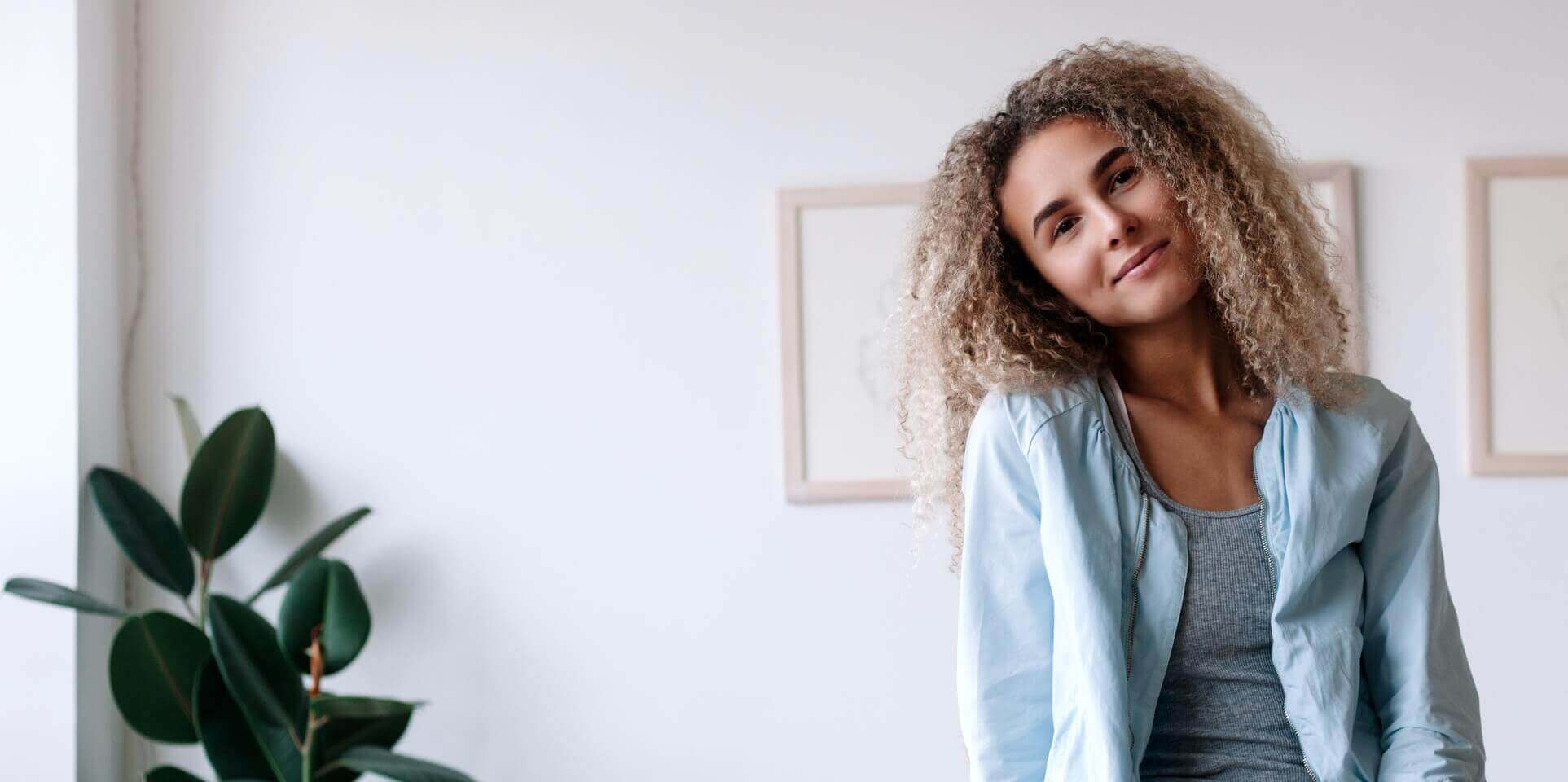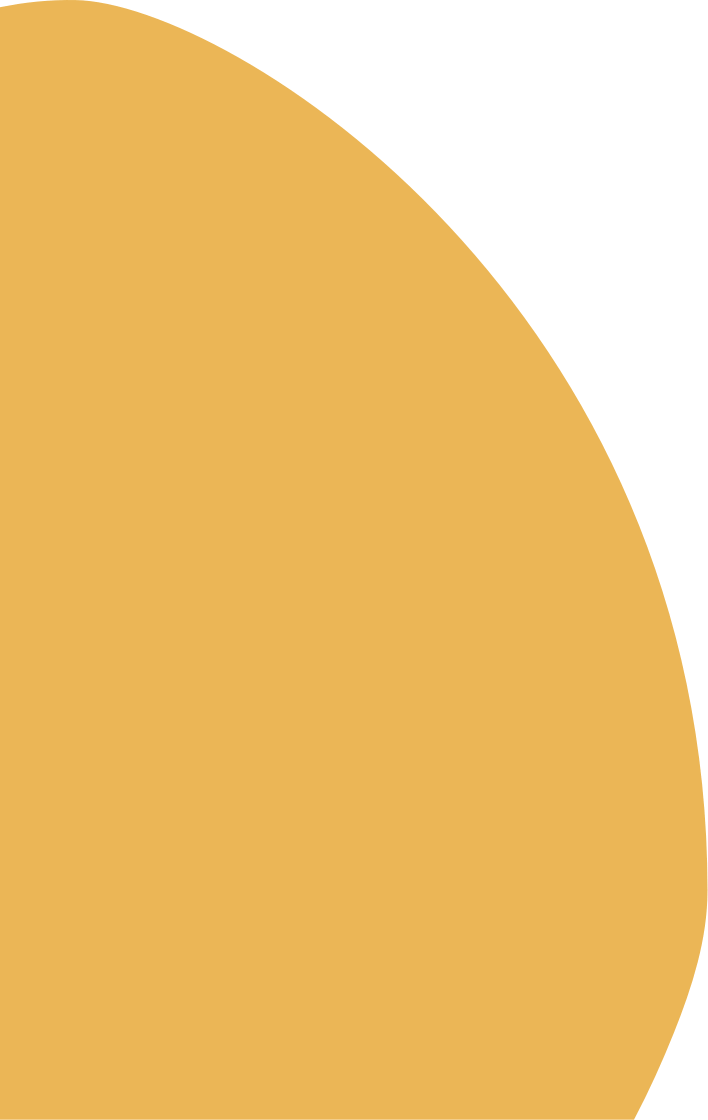 Facial Rejuvenation
Enhance Nature's Beauty
Facial rejuvenation is all about achieving a balance that brings harmony to the face and restoring natural beauty to give you satisfaction and confidence in your appearance. Our technique at BeauxMD involves thoroughly examining the structure and intricacies of your face to best determine how to elevate your natural good looks.
learn more.
Lasers
Bliss from
head to toe
Our laser therapies have the ability to improve damaged skin, soften lines and wrinkles, remove unwanted hair, erase tattoos, and tighten loose skin anywhere on the body. When you want to feel blissful from head to toe and know you look your absolute best, lasers have you covered.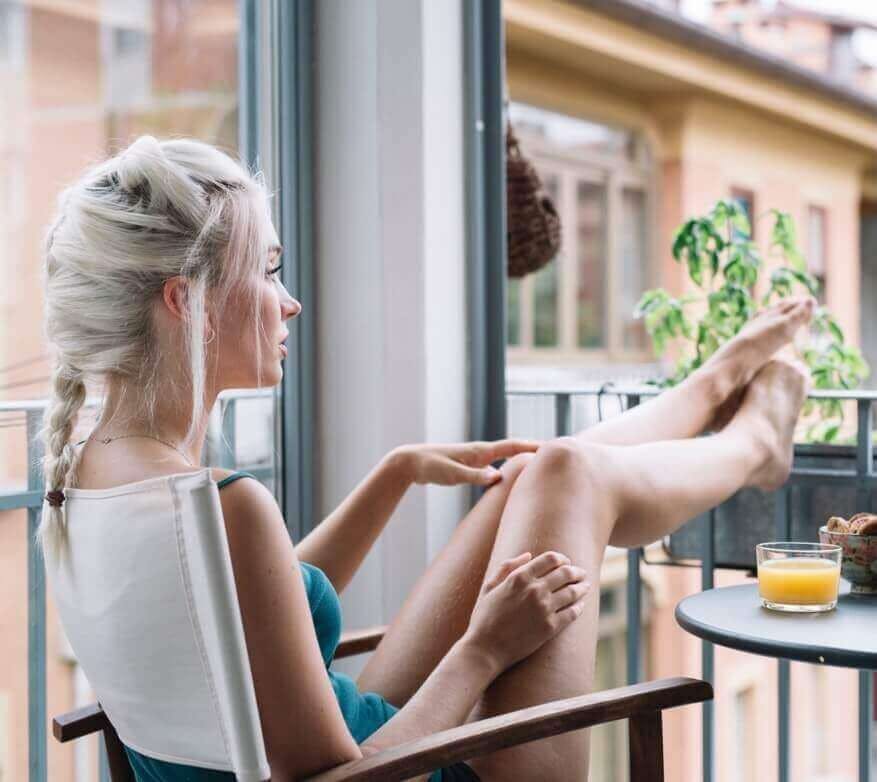 Physician Owned and Operated
Cosmetic Care from
an Accomplished

Professional

One of the most extraordinary reasons why BeauxMD stands apart from other med spas is the fact that it is owned and operated by an accomplished professional physician. Dr. Jeffrey Barstad is known in the greater Dallas area as an outstanding doctor with an excellent reputation.

As a medical professional who is inspired by the complexity and order of natural beauty found throughout creation, Dr. Barstad places a high priority on enhancing each patients' existing good looks, as opposed to providing "one size fits all" treatments. His focus on health and natural beauty makes an ideal combination for BeauxMD.