Natural Beauty
At our premier Med Spa in McKinney, TX, every client is uniquely beautiful, and we encourage each client to personalize their aesthetic goals. At BeauxMD, our mission is to assist our clients in preserving their natural beauty while simultaneously restoring what time has taken from them.

You are one of a kind, let your beauty illuminate the world around you.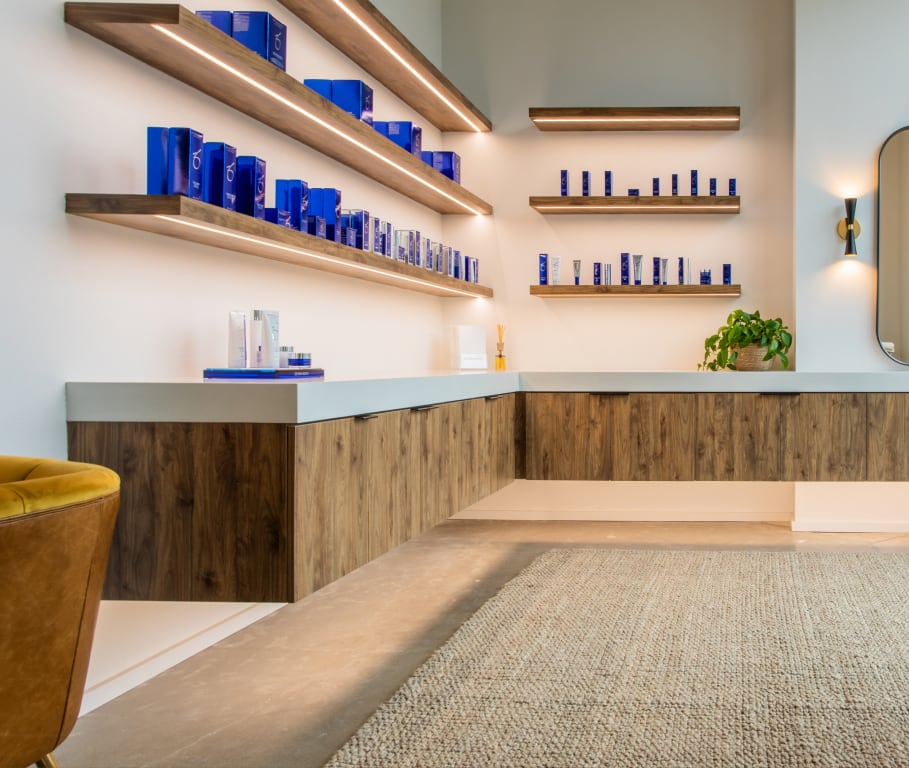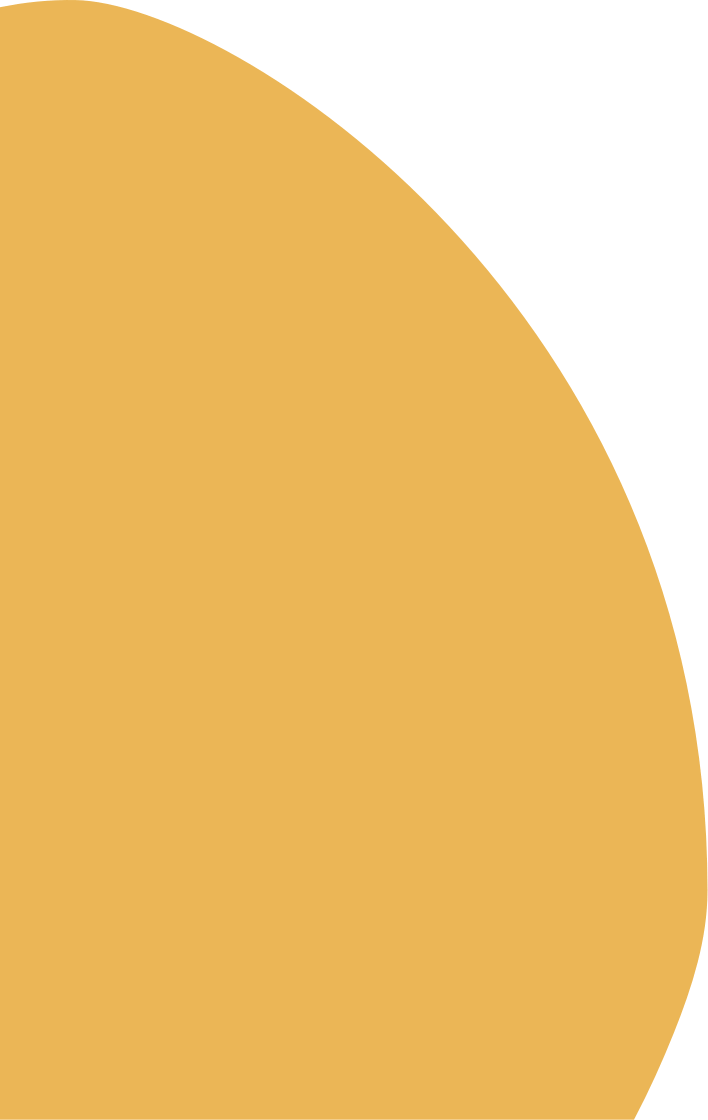 Care + Comfort
Bespoke Care at BeauxMD
Conveniently located in McKinney, TX, and serving North Dallas (including Frisco, Allen, and Plano areas), BeauxMD tailors a unique aesthetic treatment plan to every client. We are committed to working with you, carefully selecting from our range of services those that will yield the greatest result and minimal downtime. We are honored to work alongside our clients, addressing each concern with bespoke care.
learn more.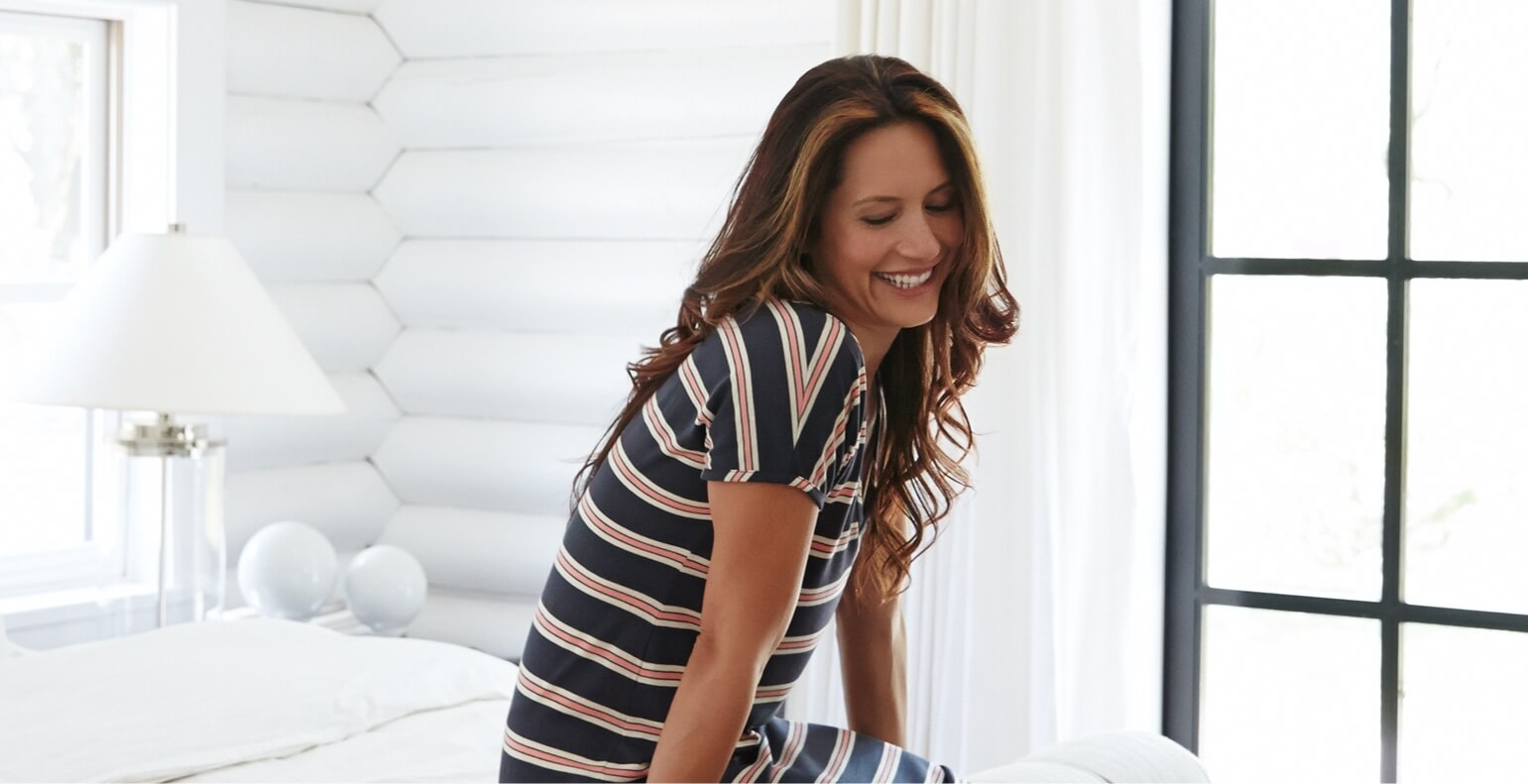 Injectables
Rest
Botox and Dysport, two of the most established treatments in the aesthetics world, offer clients effective and rapid improvement of fine lines and wrinkles in the brow, forehead, and, and crow's feet. With minimal downtime and rapid results, these highly sought-after therapies have quickly become a foundation in aesthetic treatment plans for most of our clients, especially those invested in the longevity of their skin.
learn more.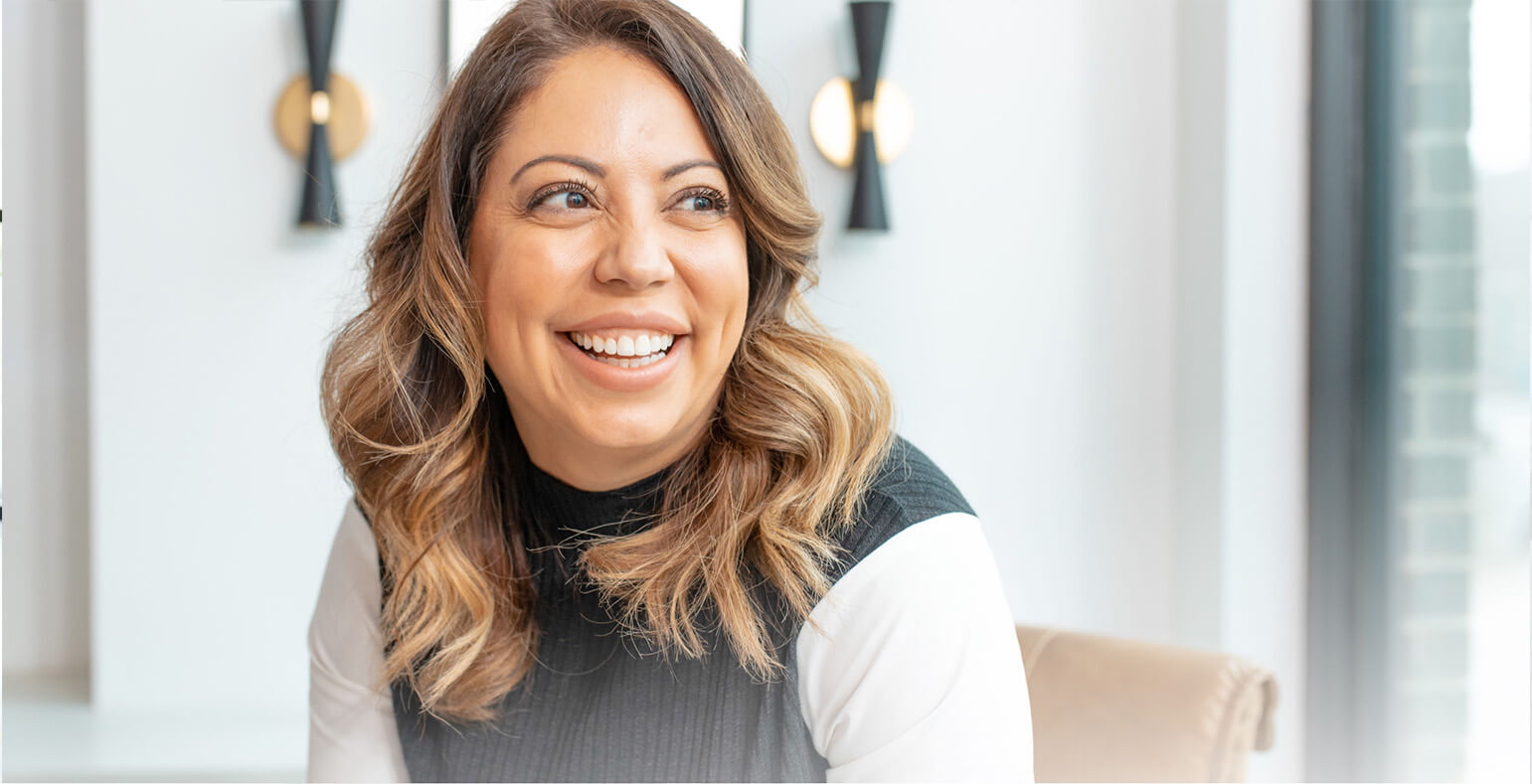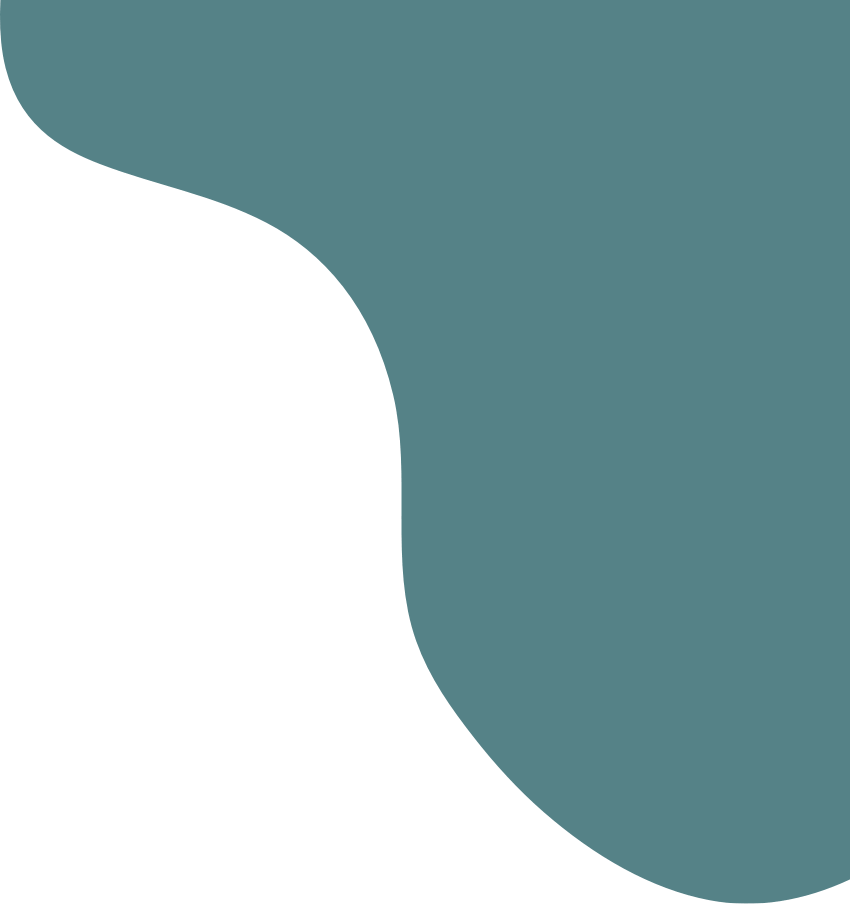 Injectables
Refill
At BeauxMD, enhancing natural beauty is the foundation that each treatment plan is built upon. Often, due to effects of age and physiologic changes, our faces lose volume and succumb to the relentless pull of gravity, causing slight yet ever so important changes to the structure of face. Dermal fillers in McKinney, TX, at the hands of our experienced injectors, offer highly effective reversal of volume loss changes and a subtle but beautiful reversal of the harsh effects of the aging process.
learn more.
Refresh, Renew, Reveal Your

True Beauty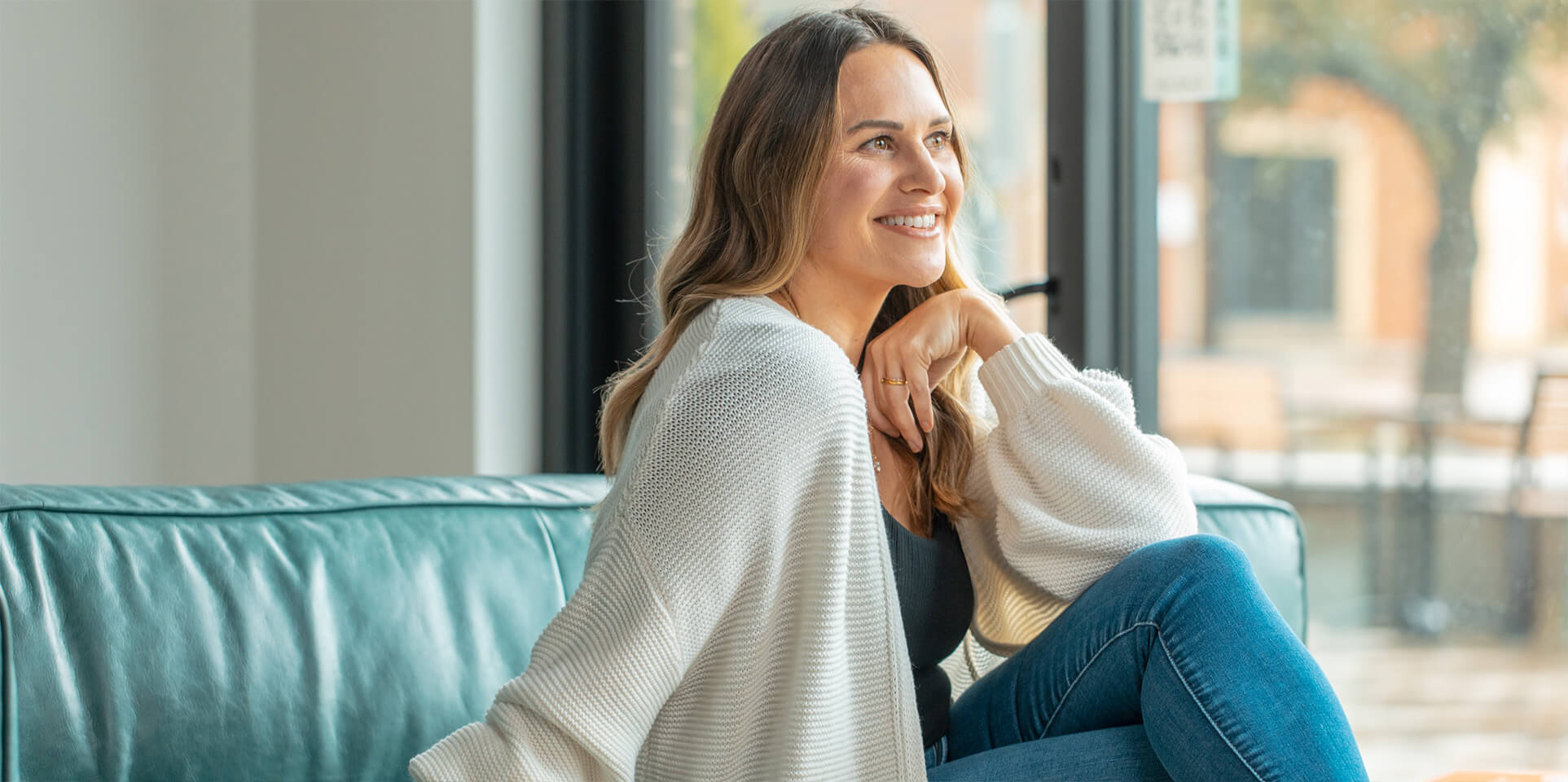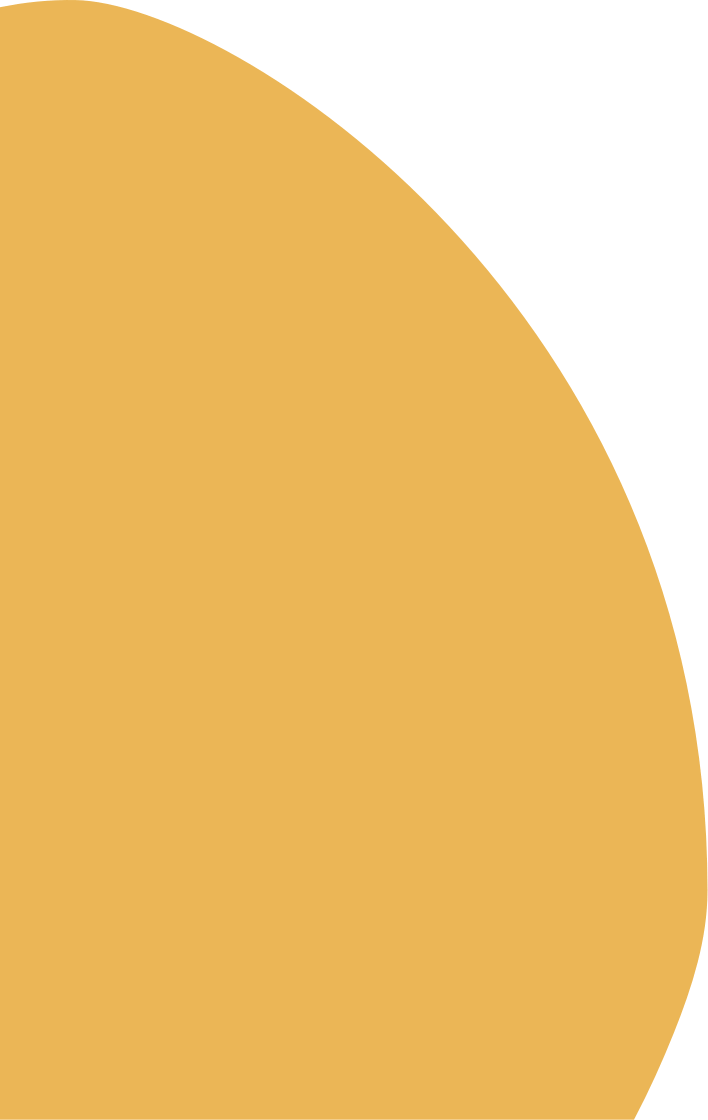 Facial Rejuvenation
Enhance Nature's Beauty
The bedrock of facial rejuvenation is achieving a harmonious balance to age, facial structure, and skin health, thereby restoring natural beauty, and offering satisfaction and confidence in your appearance. Our technique at BeauxMD involves a thorough examination of the structure and function of your facial anatomy, tone and texture of the skin, and the intricacies of your face that define what makes you uniquely you.
learn more.
Lasers
Bliss from
head to toe
Our laser therapies are designed to effectively address a wide range of conditions including hair removal, skin tightening, correction of discoloration, significant improvement in fine lines and wrinkles, tattoo removal, skin rejuvenation, and general maintenance of healthy skin. With several industry-leading devices in the hands of our skilled treatment professionals, lasers offer fast and effective aesthetic improvements.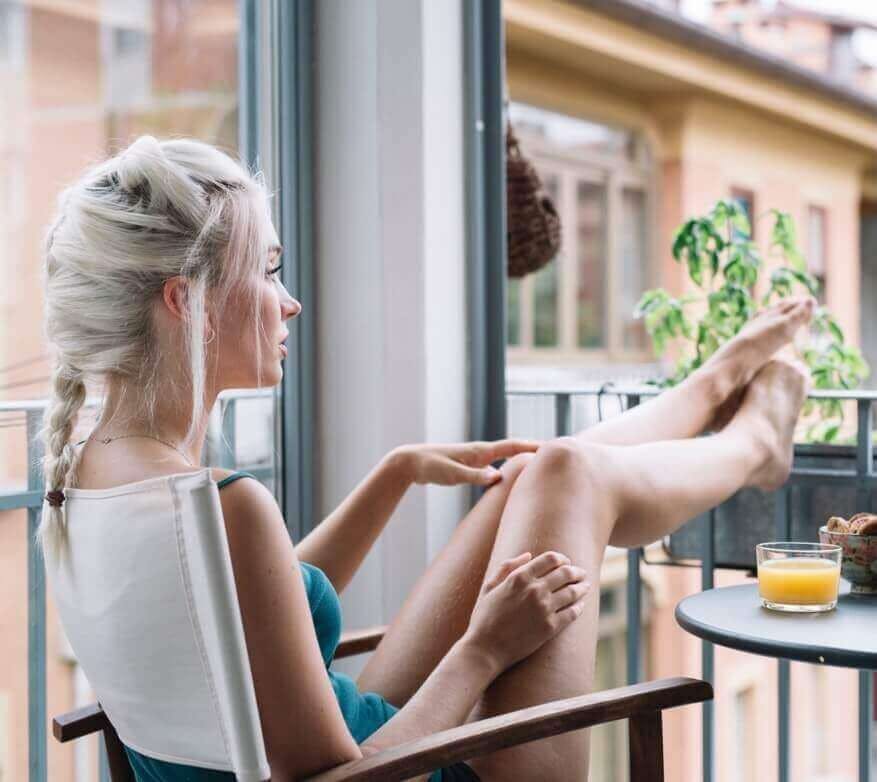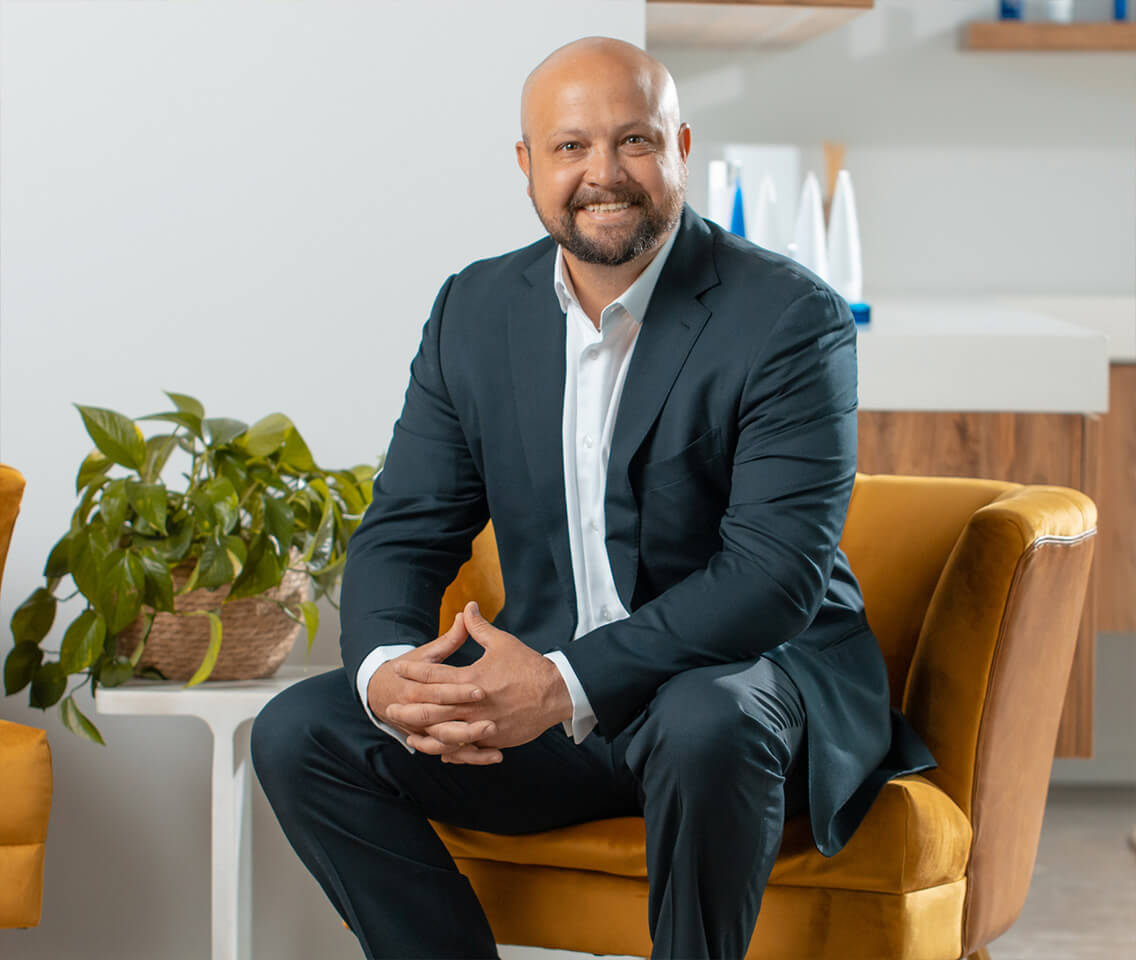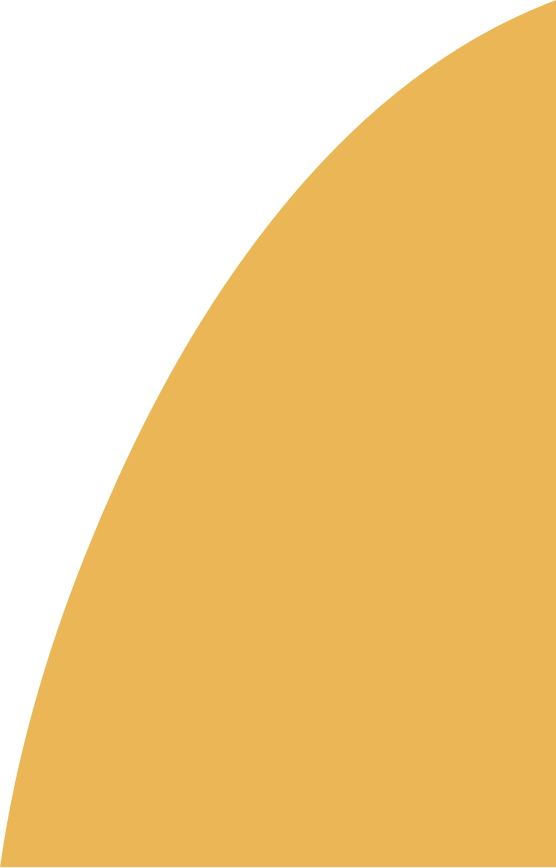 Physician Owned and Operated
Cosmetic Care from an Accomplished Professional
We are highly aware that there is no shortage of choices for your aesthetic care. As such, we daily commit to offering every client a highly satisfying experience in all aspects of their time at BeauxMD. It should be noted that we are both physician-owned and operated. Dr. Barstad is on-site as a full-time provider, thereby setting BeauxMD apart from the vast majority of medspas who rely on offsite physicians as medical directors, most of whom are not involved in the daily care of clientele.
Dr. B is not the only advanced degree provider on-site, Nurse Practitioner Tracy Bounsing and Aesthetic Nurse Injector Mariana Marquis serve as highly valued and skilled members of the BeauxMD team. Rest assured, at BeauxMD, you will be met with the utmost consideration and care, and we would be honored to be chosen as your aesthetic home.